PROJECT NAME

Growing the Future🌱

Video presentation of the project
It grows seeds for the generation of various plants needed to supplement the diet of a crew of 4-6 astronauts to be implemented in interplanetary travel. It operates largely autonomously, with minimal human intervention and low maintenance thanks to the combination of technologies already known as AI/ML adapted to that need.
7 Slide presentation of the project Slides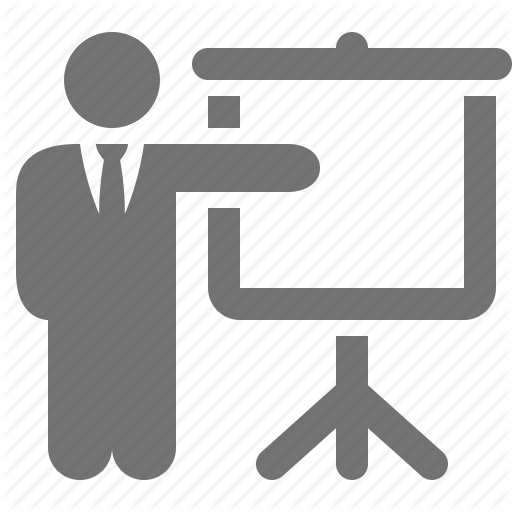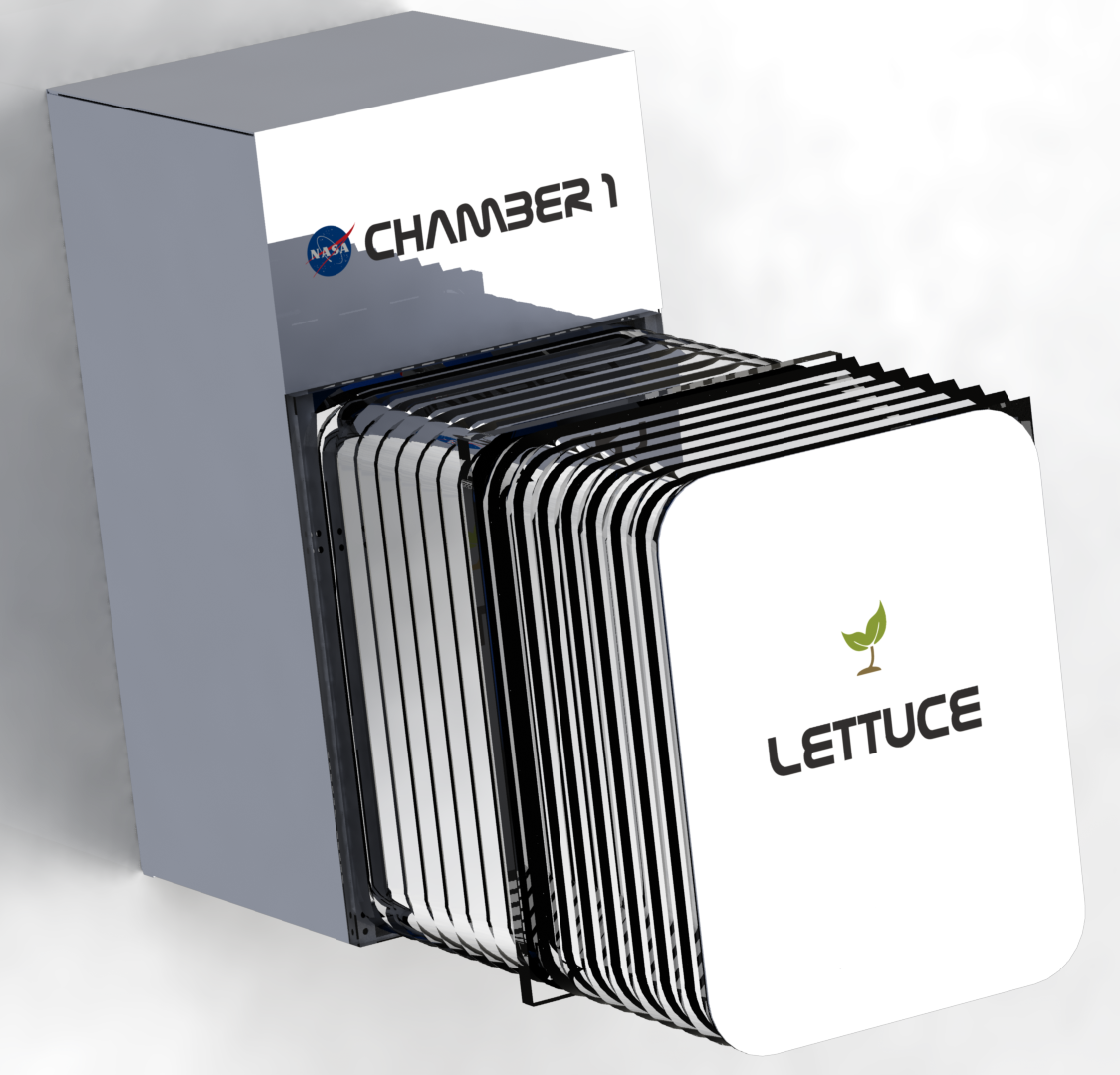 The growth chamber is deployed remotely, but can also be deployed manually. The length of deployment is variable depending on the available space, with a maximum allowed length of 1.5m, which would be the equivalent of three times its initial size.
Special Skills
Materials
It is constructed of lightweight materials and its main component is a transparent bellows that allows the crop to be seen at all times.

Design
Inside, an automatically deployable pre-seeding reel operates.
Ecological

Minimum waste generation